United Kingdom Big Bands ✎add | ✎edit
🔎
Jon Ritchie & That Swing Sensation
[United Kingdom] Scotland Glasgow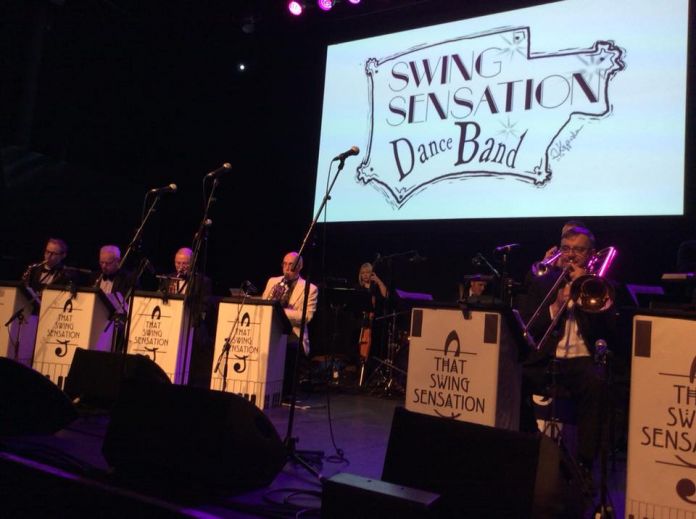 SemiProfBigBand

Since its formation in 2008, Jon Ritchie and That Swing Sensation has focussed on some of the greatest dance and big band music from the golden age of swing. Appearances on TV and radio, festivals and functions as well as sell out shows at the Edinburgh Fringe and an appearance in The Guinness Book of World Records has made the band Scotland's Record breaking Big Band



🔎
The BBC Big Band
[United Kingdom] London London

ProfessionalBigBand

The BBC Big Band performs regularly at most of the UK's major music festivals including the BBC Proms, Cheltenham, Edinburgh, Harrogate, Brecon and as an Associate Ensemble at Town Hall Birmingham. Over the past 20 years the band has performed with many giants of the music world. These have included Ray Charles, Tony Bennett, George Benson, George Shearing, Lalo Schifrin, Clark Terry and Michael Bublé. The band's origins date from the earliest days of the BBC and the formation of the original BBC Dance Orchestra in 1928. This began under the leadership of Jack Payne before Henry Hall took over in 1932. This 'golden' period of the 1930's saw not only the BBC Dance Orchestra, but many other bands including those of Billy Cotton, Geraldo, Joe Loss and Jack Hylton become celebrities, thanks in great part to the unrivalled reach of the new medium of radio. As musical fashions changed, dance bands and big bands evolved and remained at the heart of the BBC's musical output throughout the Second World War and beyond. In the 1950's the BBC Dance Orchestra became known as the BBC Showband under the leadership of Cyril Stapleton. The band began to be used widely in the new medium of television, both in the company of home-grown talent including Matt Monro as well as with international stars such as Frank Sinatra and Nat 'King' Cole.



🔎
Patchwork Jazz Orchestra
[United Kingdom] London London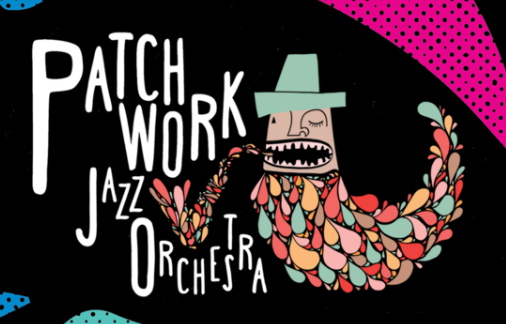 SemiProfBigBand

The Patchwork Jazz Orchestra are a collective London based ensemble dedicated to championing big band music in a contemporary setting. Since its debut at the 2014 London Jazz Festival, the group has been turning heads with the sound of fresh original compositions written exclusively by its members, and have appeared at some of London's best known jazz venues from the 606 Club and the Vortex, to abroad at the La Mortella concert series in Ischia, Italy. In 2015 the orchestra won the Peter Whittingham Award, whcih funded their own pop-up night 'Patchwork', along with their debut album which they are set to record at the end of 2017.