International Big Band Directory

ibd
🔎 search for
Big Bands
▰
Musicians
▰
Venues
▰
Gigs
▰
MiscAds
▰
Forum
▰
FAQ
▰
Video!
▰
Get Password
▰
Login
🔎
Bergen Big Band
[Norway] West Norway Bergen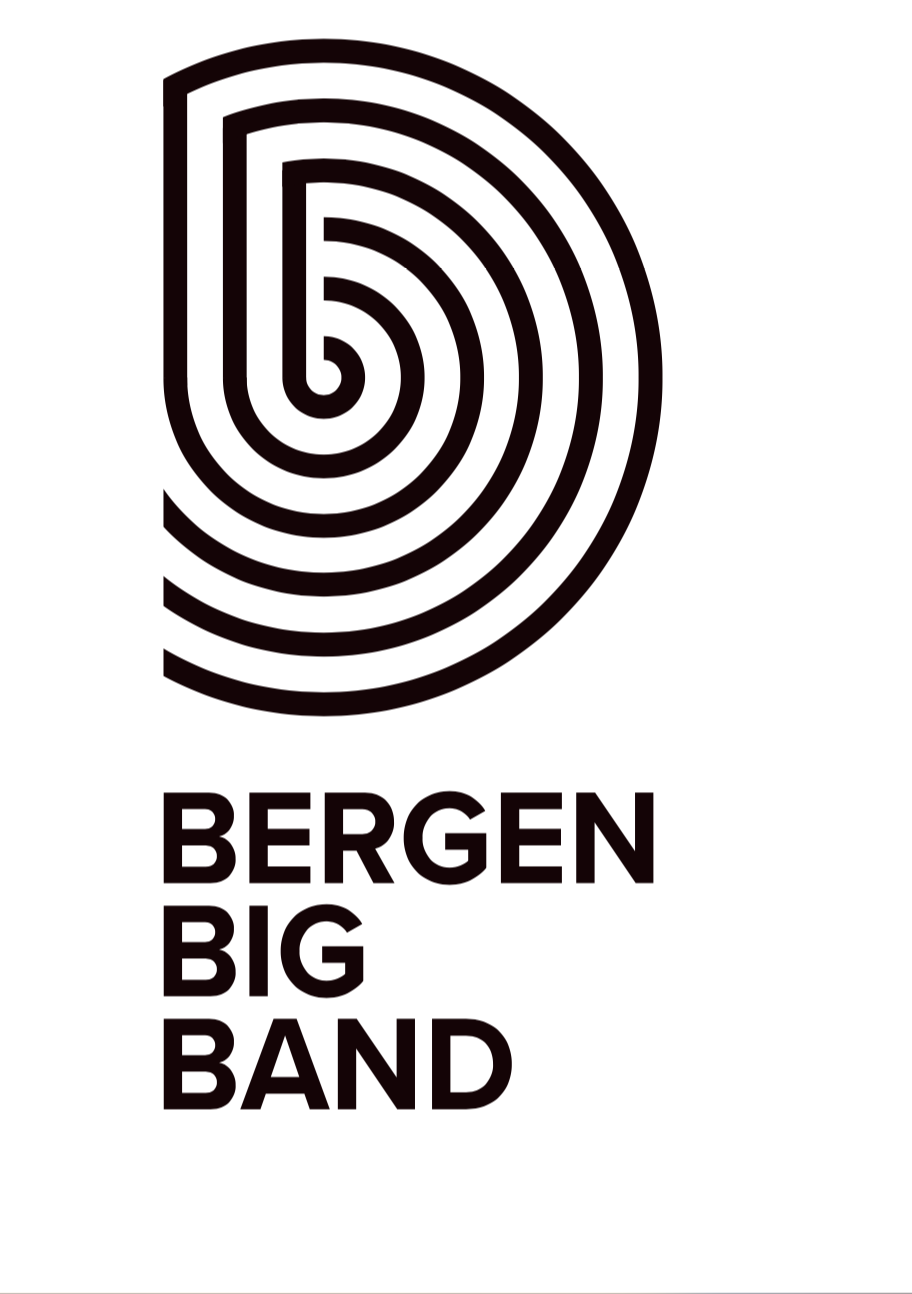 ProfessionalBigBand

Bergen Big Band (BBB) is a Norwegian big band established 1991 as a continuation of Knut Kristiansen's Bergen Band. Its the only professional big band in Norway with a traditional 17-piece line-up and is known from cooperations with musicians like Chris Potter, Phil Woods, Paquito D'Rivera, Joe Henderson, Maria Schneider, Diana Krall, Andy Sheppard, Karin Krog, John Surman, Palle Mikkelborg, Terje Rypdal, Django Bates, Jon Balke, Lars Jansson among others. The band is led by Dag Arnesen (piano) and Magne Thormodsæter (bass) and administrated by West Norway Jazz Centre.



🔎
Andrew Linham Jazz Orchestra
[United Kingdom] London London

ProfessionalBigBand

The Andrew Linham Jazz Orchestra is a contemporary big band playing the original music of leader and composer Andrew Linham. They premiered their first album 'Weapons of Mass Distraction' in 2017 having formed in 2014 for the performance of two suites of music 'The Linferno Suite' (2013) and 'Theme Music of Anarchic Animals' (2015). They annually perform a 'Christ-Mess Extravaganza' at The Vortex and are a hidden gem in the London Jazz scene. Featuring a wealth of young talent, this millenial big band enjoys pastiche and wacky humour led with irreverance celebrating the wealth of diversity of style in the history of jazz. Downbeat said of them "The cleverly titled Weapons of Mass Distraction firmly establishes the Andrew Linham Jazz Orchestra has a signification addition to today's big band scene and a group that deserves wider recognition at the international level." Ed Enright, Downbeat Review (Editor's Pick) December 2017



🔎
Backyard Big Band
[Netherlands] North Brabant Best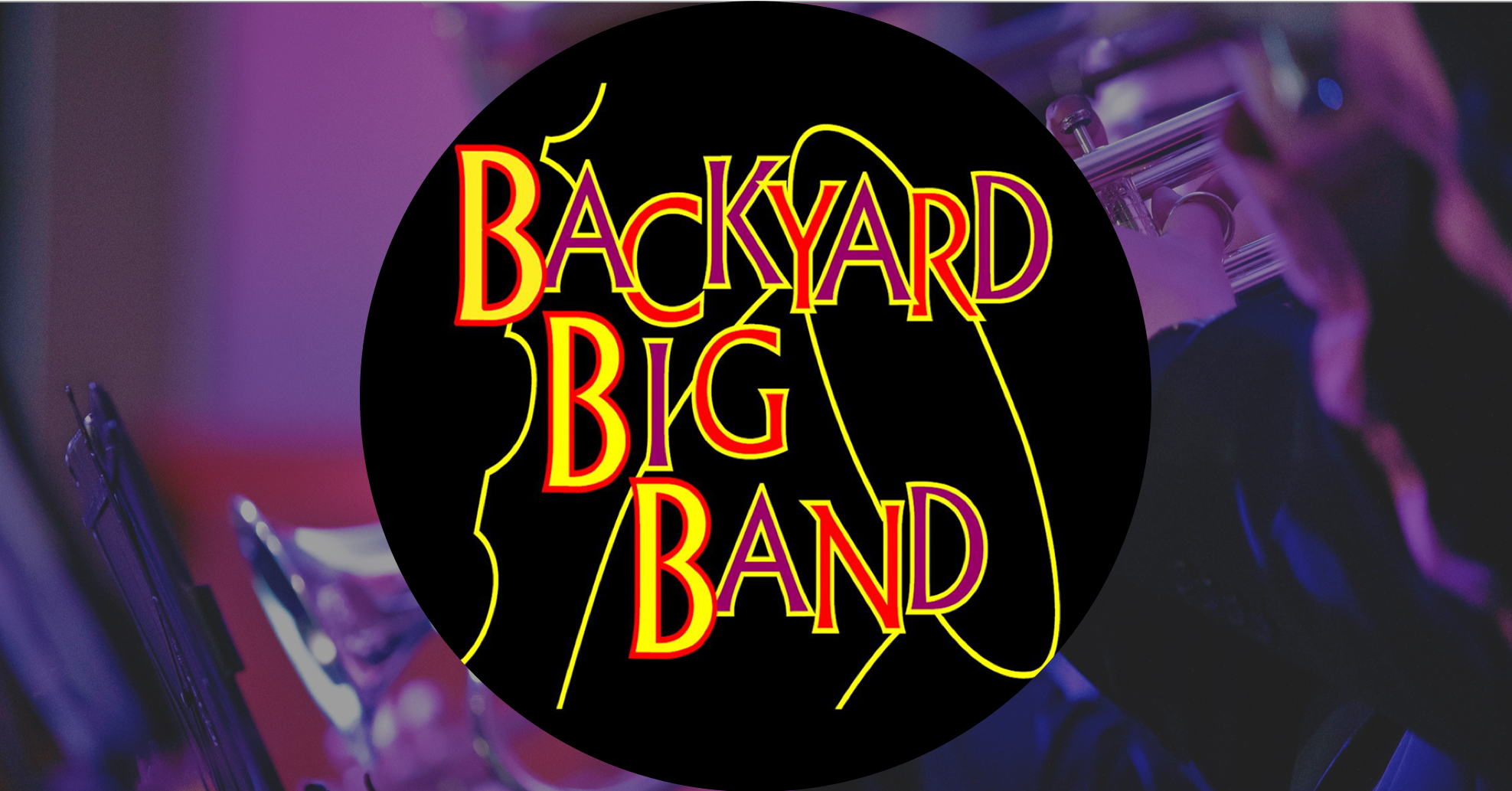 SemiProfBigBand

The Backyard Big Band comprises 22 high level amateur and semi-professional musicians drawn from the region of North Brabant in The Netherlands. With its home base in the town of Best, the band is well known for its varied and challenging contemporary instrumental and vocal repertoire while remaining accessible to a wide audience of listeners. Under the musical direction of professional trombonist, composer and arranger, Daan Morris, the Backyard Big Band enjoys a regular demand of engagements both as the main attraction and ensemble with contemporary solo guest professionals.



🔎
Bruce James Orchestra
[Canada] British Columbia Vancouver

SemiProfBigBand

Thank you for taking the time to read about the Bruce James Orchestra- one of the hottest semi-professional big bands in the Vancouver BC area! Our 19 piece ensemble has a long history of providing exceptional big band/jazz/dance band music in the Tri-Cities/Lower Mainland/Fraser Valley; we have been performing all over the Lower Mainland since 1999. We perform a variety of big band music and are adaptable to all types of audiences/performance situations. We are a band that exudes high energy in our performance, incorporates rehearsed choreography in our selections, and is an ensemble which prides itself on excellence in both music, and showmanship.



🔎
Seattle Solid GOLD Big Band
[United States (USA)] Washington Seattle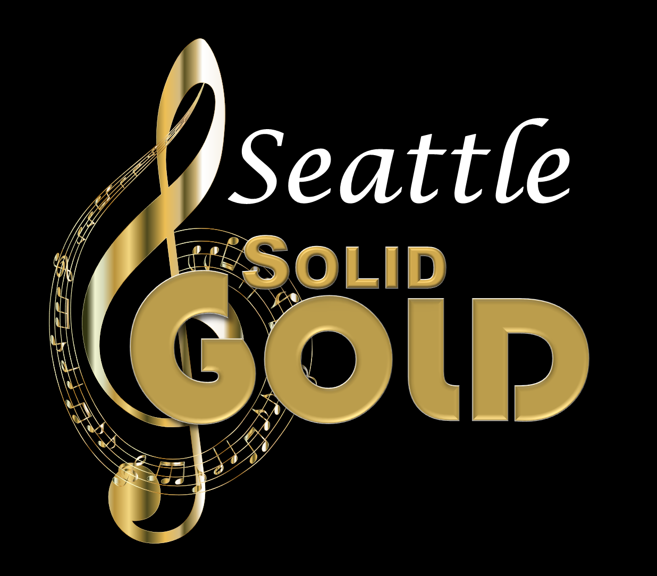 ProfessionalBigBand

The GOLD Big Band is a 20-piece dance & show band styled after the amazing house bands of Las Vegas. The band's huge book of music ranges from big vocals like Sinatra, Michael Bublé, Liza Minelli and Queen Latifah, to classic big band instrumentals by Count Basie, Maynard Ferguson and Buddy Rich. With world-class vocalists and a full horn section, our GOLD Big Band is ideal for larger venues and special events seeking a more spectacular show. Nothing compares to the 'wall of sound' you get with the Big Band from Seattle Solid GOLD. FOR MORE INFORMATION, contact: Gary R. Beyer Seattle Solid GOLD Entertainment Gary@SeattleSolidGold.com (425) 985-4592



Is your Big Band listed?
▰
A:
Afghanistan
,
Albania
,
Algeria
,
Andorra
,
Angola
,
Antigua and Barbuda
,
Argentina
,
Armenia
,
Aruba
,
Australia
,
Austria
,
Azerbaijan
, ▰
B:
Bahamas
,
Bahrain
,
Bangladesh
,
Barbados
,
Belarus
,
Belgium
,
Belize
,
Benin
,
Bhutan
,
Bolivia
,
Bosnia and Herzegovina
,
Botswana
,
Brazil
,
Brunei
,
Bulgaria
,
Burkina Faso
,
Burma
,
Burundi
, ▰
C:
Cambodia
,
Cameroon
,
Canada
,
Cabo Verde
,
Central African Republic
,
Chad
,
Chile
,
China
,
Colombia
,
Comoros
,
Congo, Democratic Republic
,
Congo, Republic
,
Costa Rica
,
Cote d'Ivoire
,
Croatia
,
Cuba
,
Curacao
,
Cyprus
,
Czechia
, ▰
D:
Denmark
,
Djibouti
,
Dominica
,
Dominican Republic
, ▰
E:
East Timor
,
Ecuador
,
Egypt
,
El Salvador
,
Equatorial Guinea
,
Eritrea
,
Estonia
,
Ethiopia
, ▰
F:
Fiji
,
Finland
,
France
, ▰
G:
Gabon
,
Gambia
,
Georgia
,
Germany
,
Ghana
,
Greece
,
Grenada
,
Guatemala
,
Guinea
,
Guinea-Bissau
,
Guyana
, ▰
H:
Haiti
,
Holy See
,
Honduras
,
Hong Kong
,
Hungary
, ▰
I:
Iceland
,
India
,
Indonesia
,
Iran
,
Iraq
,
Ireland
,
Israel
,
Italy
, ▰
J:
Jamaica
,
Japan
,
Jordan
, ▰
K:
Kazakhstan
,
Kenya
,
Kiribati
,
Korea, North
,
Korea, South
,
Kosovo
,
Kuwait
,
Kyrgyzstan
, ▰
L:
Laos
,
Latvia
,
Lebanon
,
Lesotho
,
Liberia
,
Libya
,
Liechtenstein
,
Lithuania
,
Luxembourg
, ▰
M:
Macau
,
Macedonia
,
Madagascar
,
Malawi
,
Malaysia
,
Maldives
,
Mali
,
Malta
,
Marshall Islands
,
Mauritania
,
Mauritius
,
Mexico
,
Micronesia
,
Moldova
,
Monaco
,
Mongolia
,
Montenegro
,
Morocco
,
Mozambique
, ▰
N:
Namibia
,
Nauru
,
Nepal
,
Netherlands
,
New Zealand
,
Nicaragua
,
Niger
,
Nigeria
,
North Korea
,
Norway
, ▰
O:
Oman
, ▰
P:
Pakistan
,
Palau
,
Palestinian Territories
,
Panama
,
Papua New Guinea
,
Paraguay
,
Peru
,
Philippines
,
Poland
,
Portugal
, ▰
Q:
Qatar
, ▰
R:
Romania
,
Russia
,
Rwanda
, ▰
S:
Saint Kitts and Nevis
,
Saint Lucia
,
Saint Vincent and the Grenadines
,
Samoa
,
San Marino
,
Sao Tome and Principe
,
Saudi Arabia
,
Senegal
,
Serbia
,
Seychelles
,
Sierra Leone
,
Singapore
,
Sint Maarten
,
Slovakia
,
Slovenia
,
Solomon Islands
,
Somalia
,
South Africa
,
South Korea
,
South Sudan
,
Spain
,
Sri Lanka
,
Sudan
,
Suriname
,
Swaziland
,
Sweden
,
Switzerland
,
Syria
, ▰
T:
Taiwan
,
Tajikistan
,
Tanzania
,
Thailand
,
Timor-Leste
,
Togo
,
Tonga
,
Trinidad and Tobago
,
Tunisia
,
Turkey
,
Turkmenistan
,
Tuvalu
, ▰
U:
Uganda
,
Ukraine
,
United Arab Emirates
,
United Kingdom
,
United States (USA)
,
Uruguay
,
Uzbekistan
, ▰
V:
Vanuatu
,
Venezuela
,
Vietnam
, ▰
Y:
Yemen
, ▰
Z:
Zambia
,
Zimbabwe
Sitemap